Get in touch with Snow Season Central
We would love to hear from you. You can use the contact the form below, or send us an email at:
[email protected]
For all job postings, visit our Post a Job page.
For all advertising opportunities, please visit our Advertising page.
Job Seekers – Please do not contact us directly looking for jobs, all jobs will be posted on the website.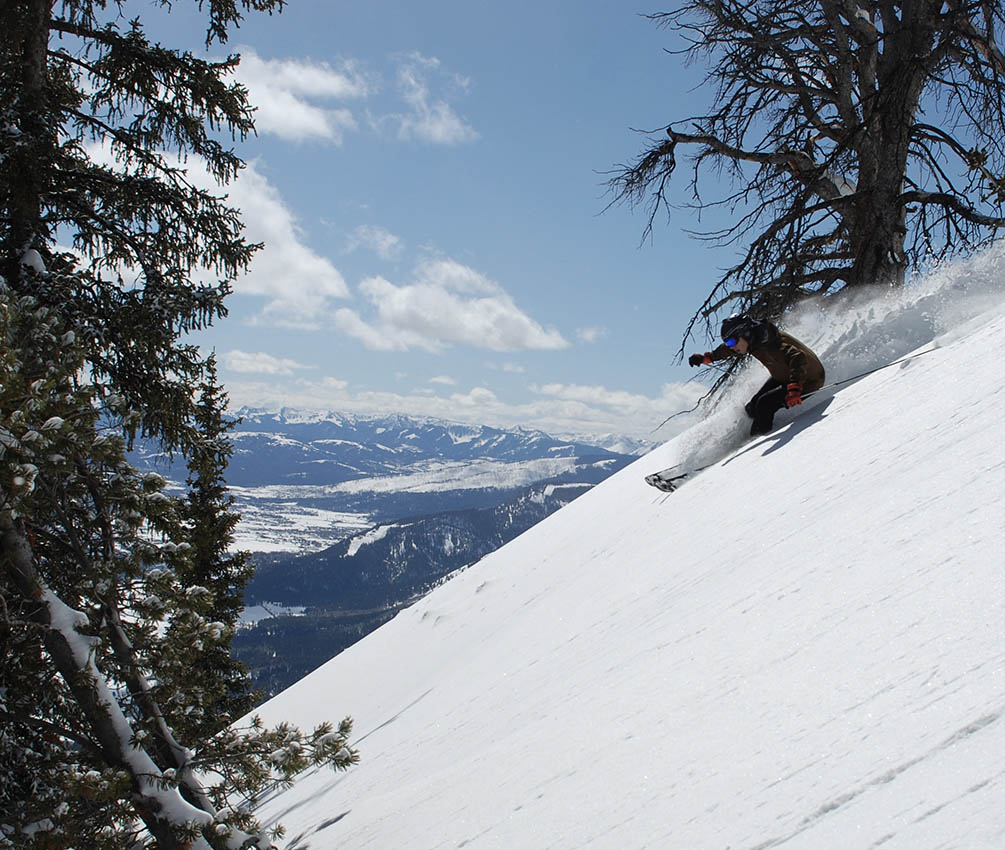 Contact Snow Season Central
Fill out the form below to get in touch with the team.