Snow Season Central
Snow Season Central Pty Ltd (ACN 630 980 166) is an industry leading web resource for those who are working, or aspire to work in the ski industry.
Our team is made up of writers, editors, marketeers, and programmers with decades of experience in the ski and web industries.
We are all dedicated skiers and snowboarders who have spent numerous winters working in the snow. We are passionate about the industry and in assisting the community to live and work in the mountains.
If you have any questions or comments, we would love to hear from you at [email protected]
Our Vision
Our overarching mission is to become the most comprehensive ski industry resource and the first port of call for anyone looking to work a winter season.
Snow Season Central provides information on working a snow season and how best to live, work, and ride during that period. We tap into the wealth of knowledge that season workers have about each resort and mountain.
Our jobs board connects employers to winter job seekers, and is the trusted source for ski resort jobs online.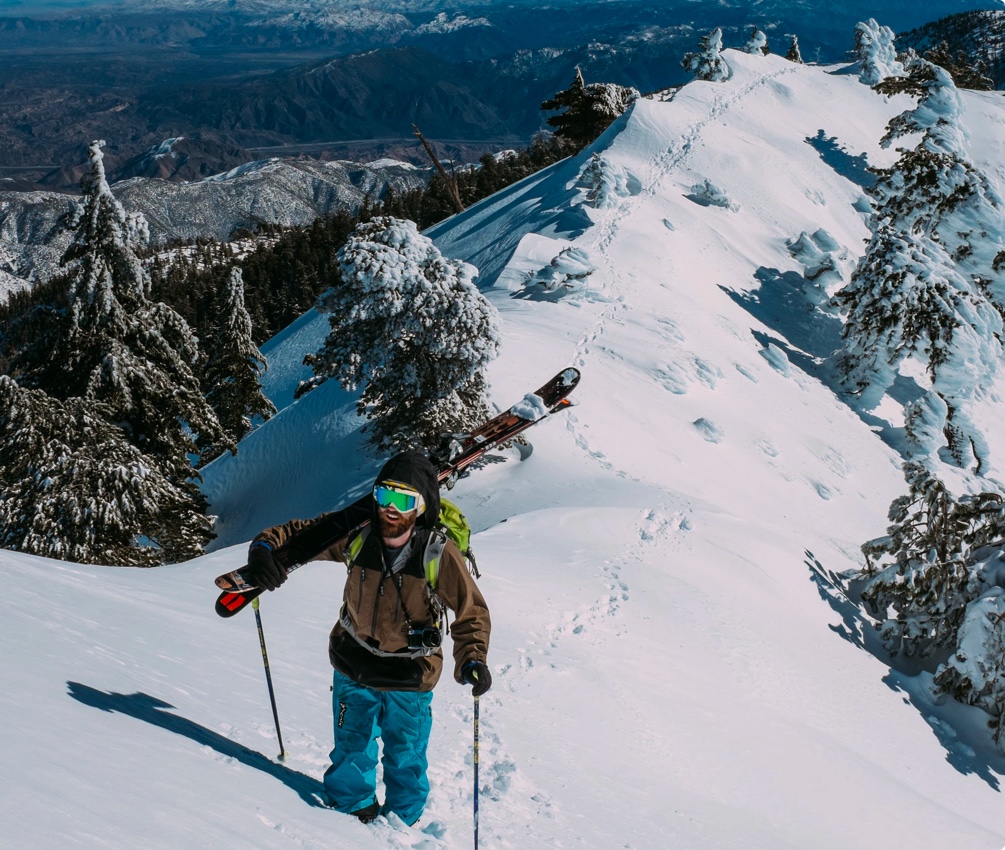 Our Readers
We are a trusted industry resource that boasts thousands of readers and contributors. We provide up-to-date and comprehensive information on ski resorts around the globe, and our community ensures we maintain the most contemporary information on working at those resorts.
Our readers come from all areas of the ski industry, from those starting out in their first season, to the old and bold seasonal workers with decades of experience under their belts.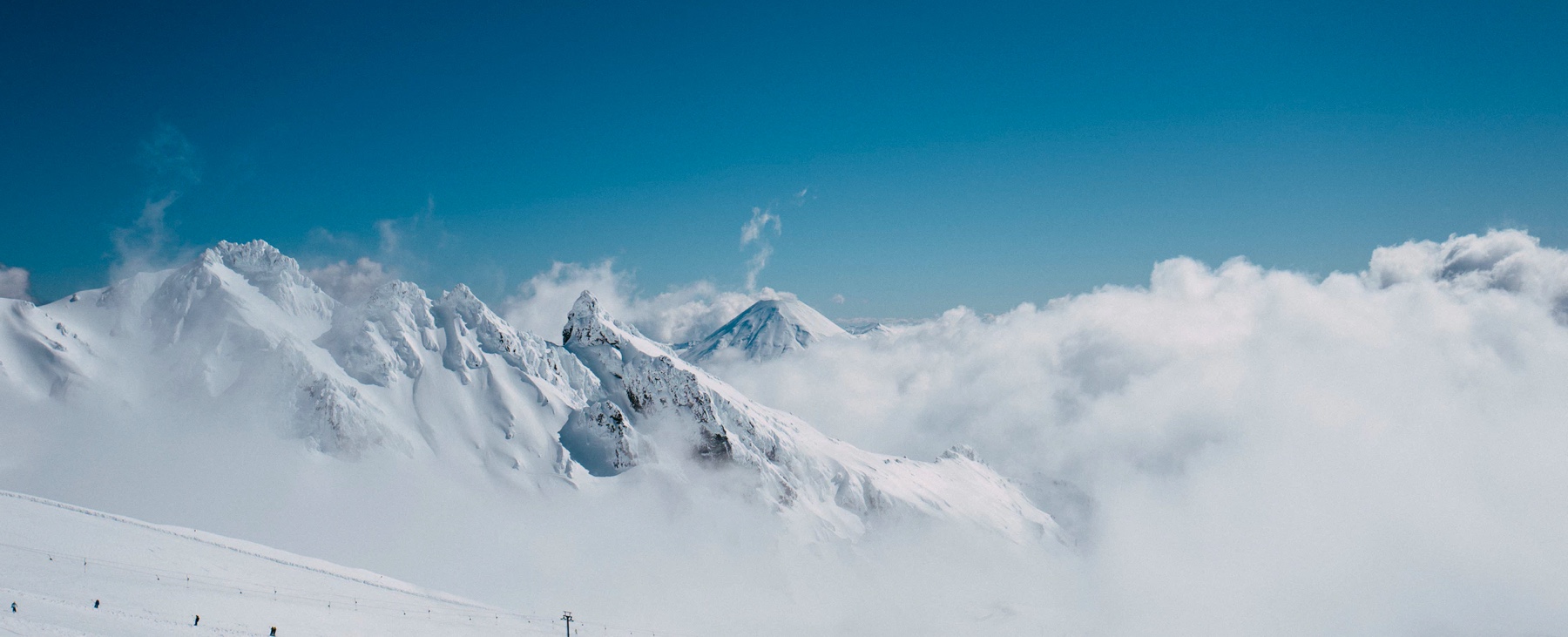 Advertise or Post a Job
If you would like to chat to a member of the team about advertising or posting a job, please visit the page below.
Advertise or Post a Job